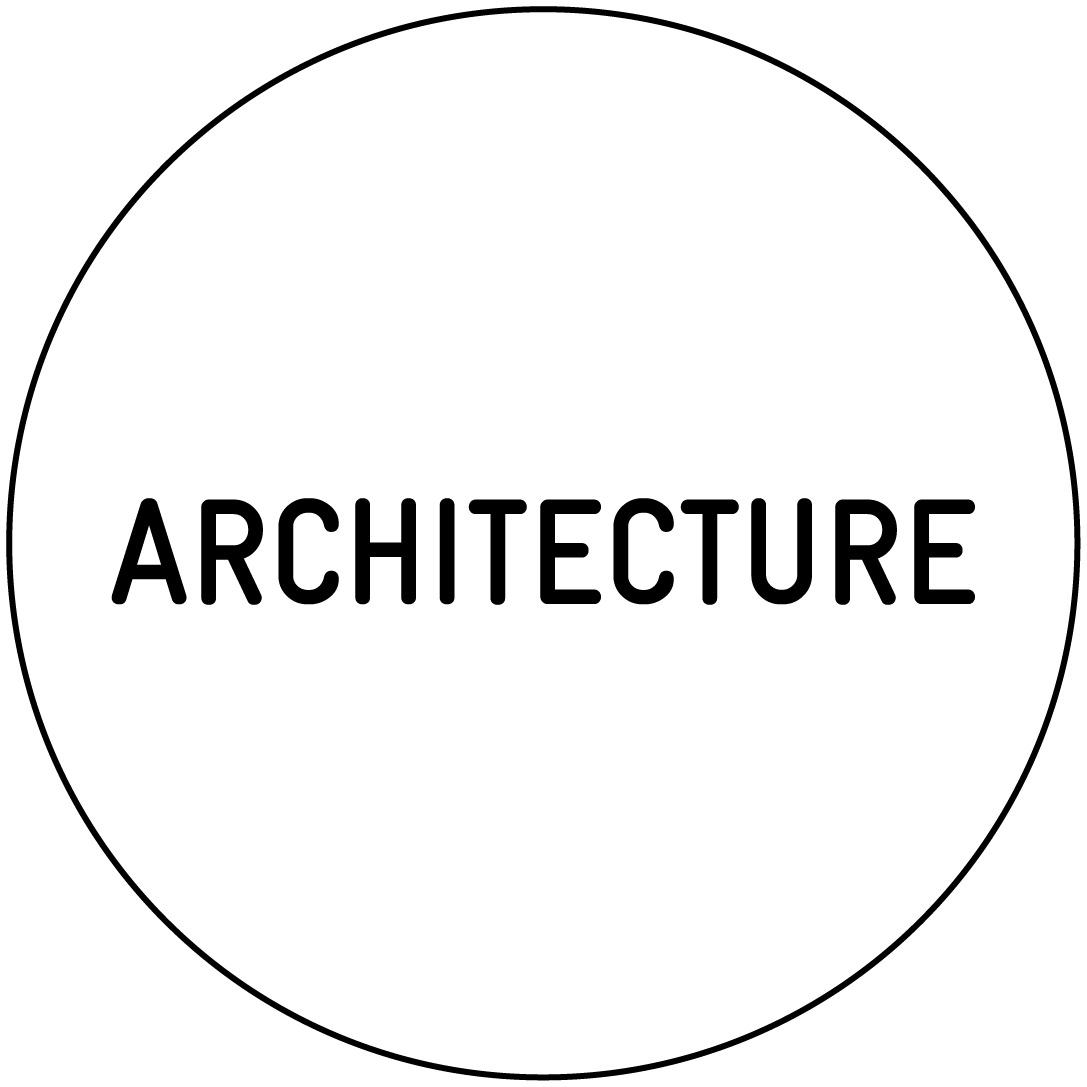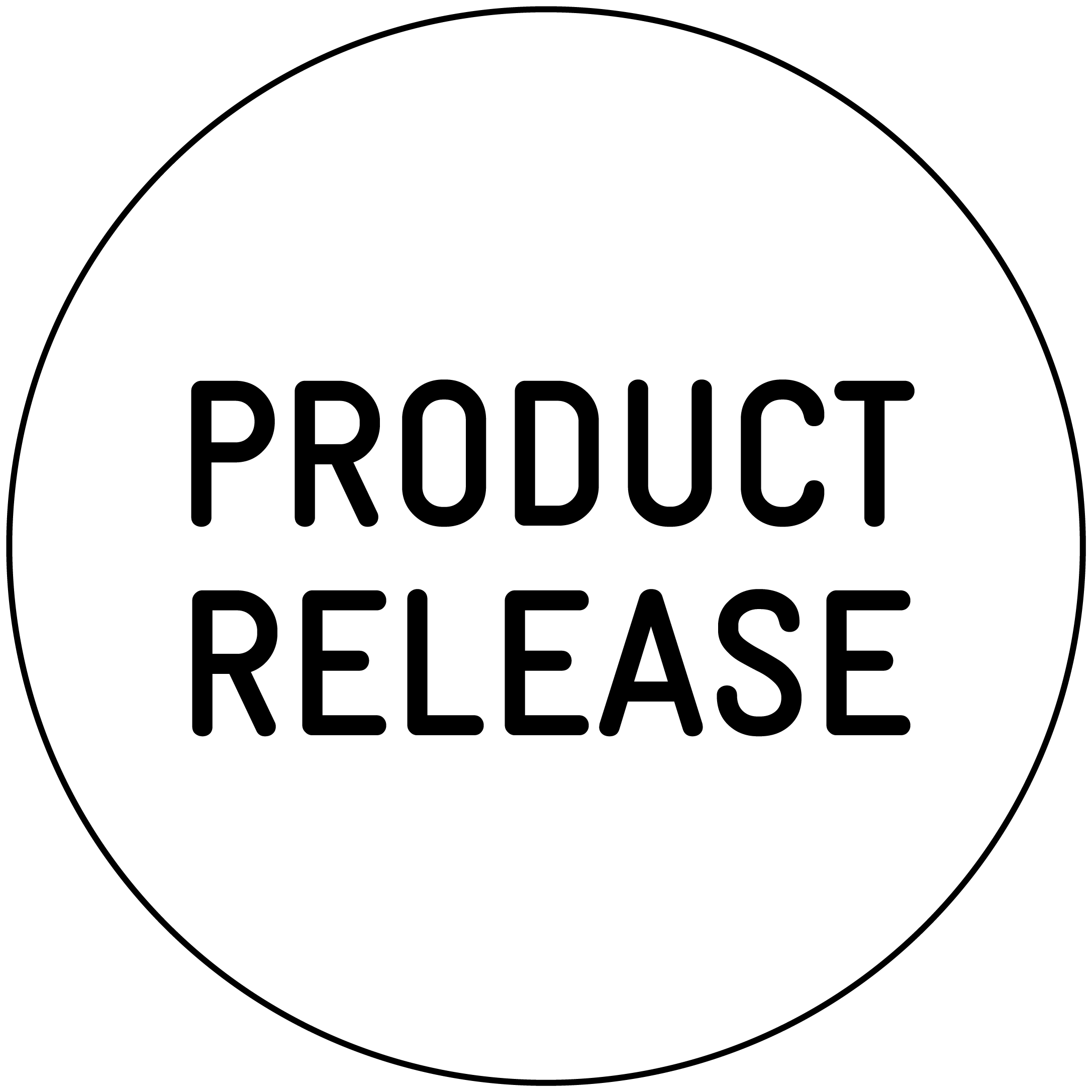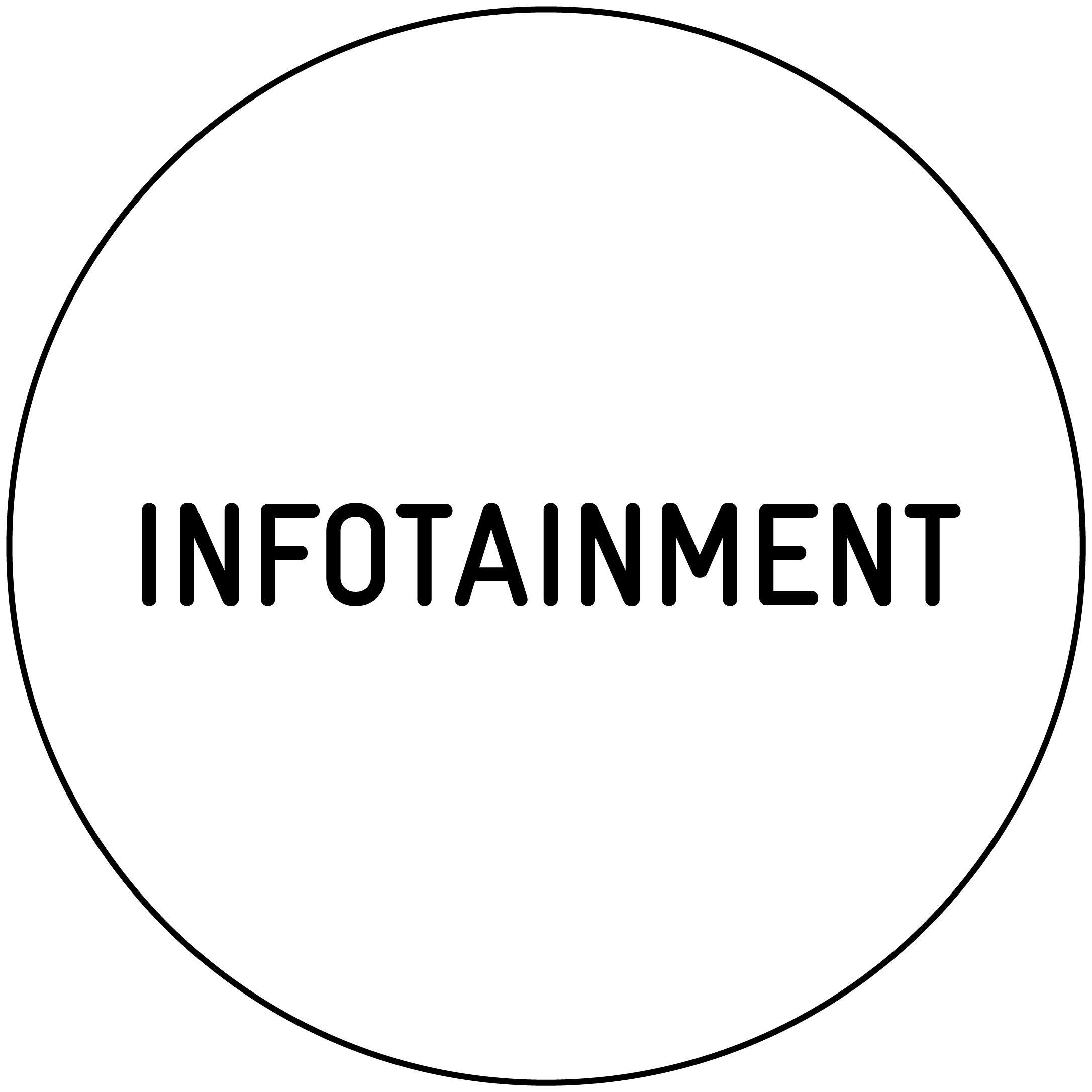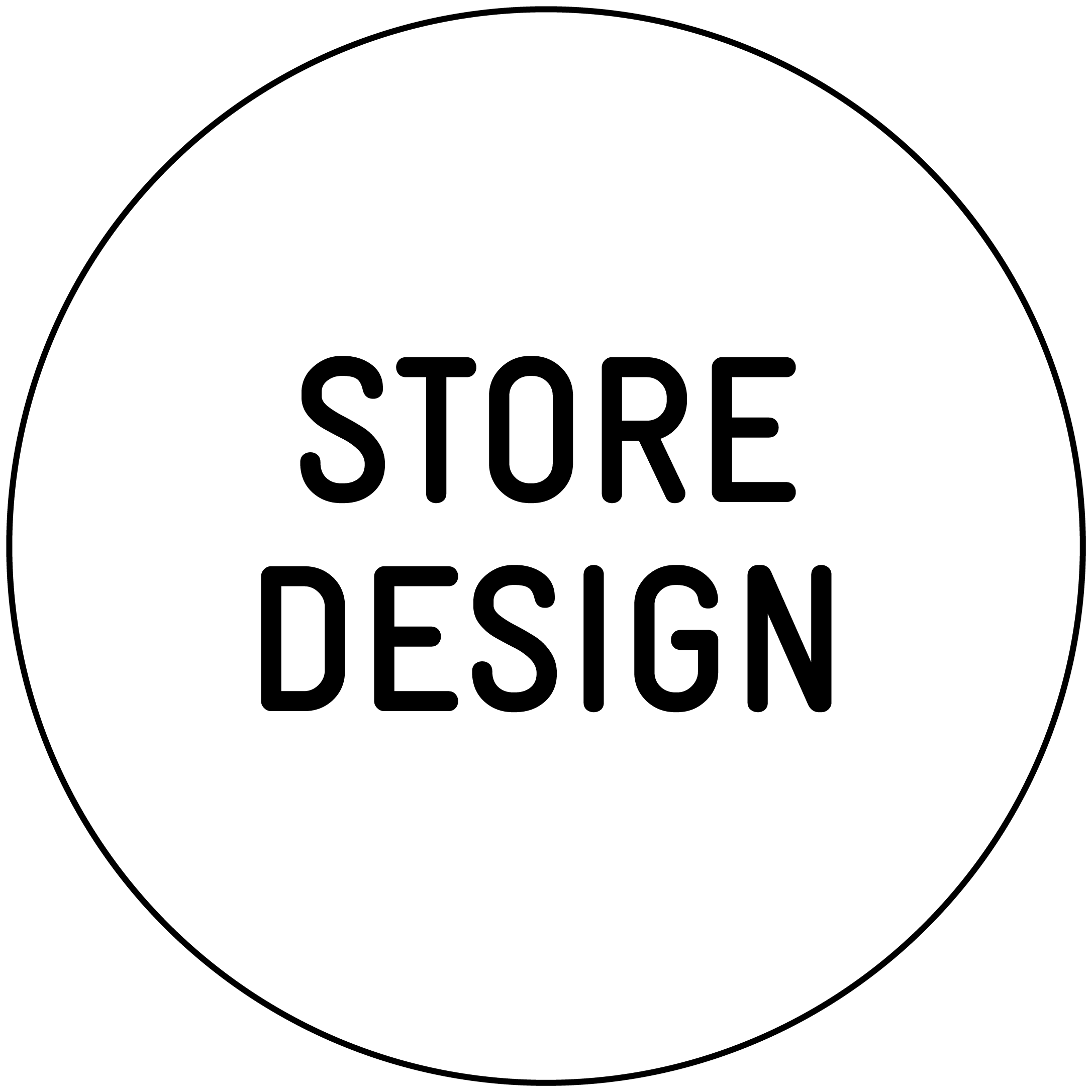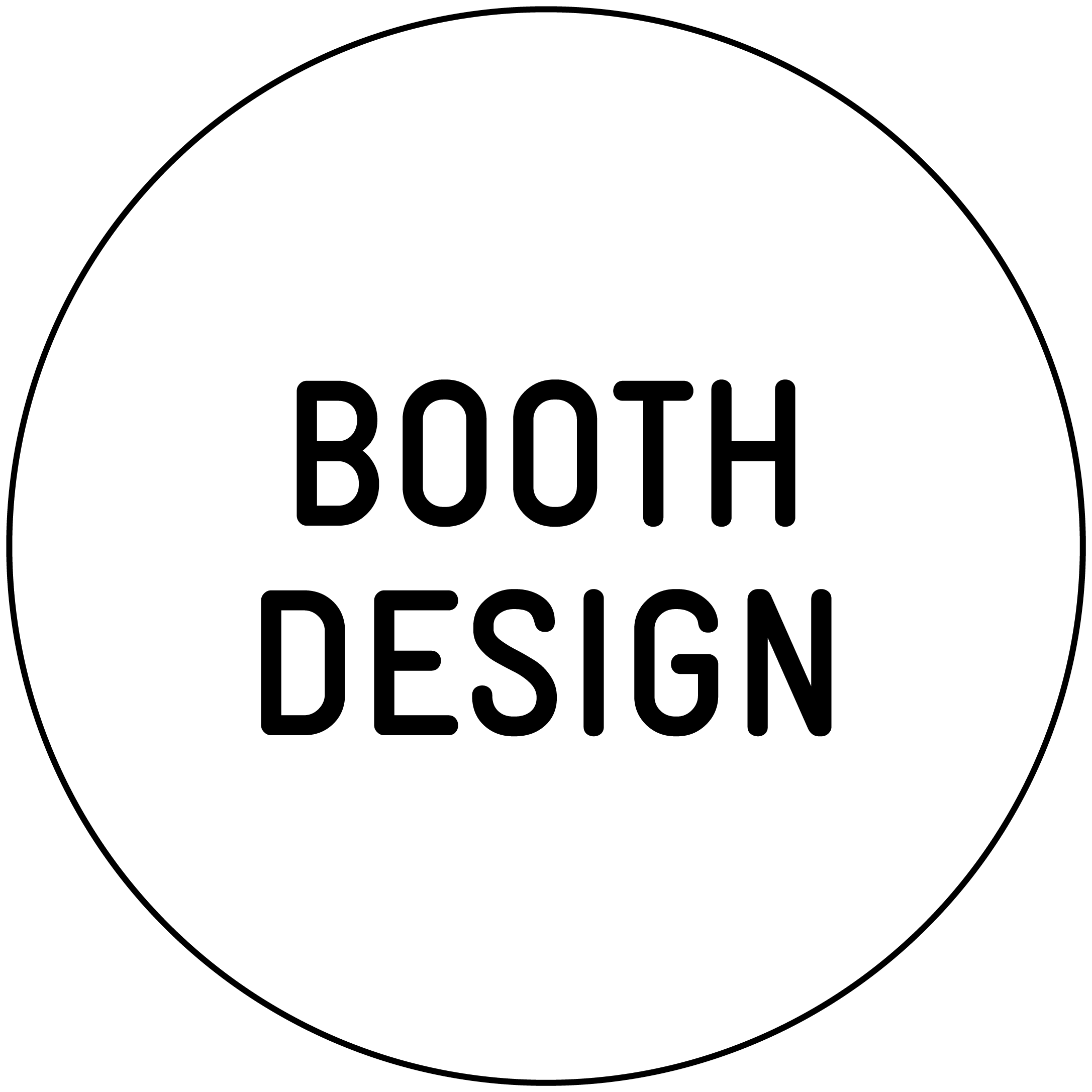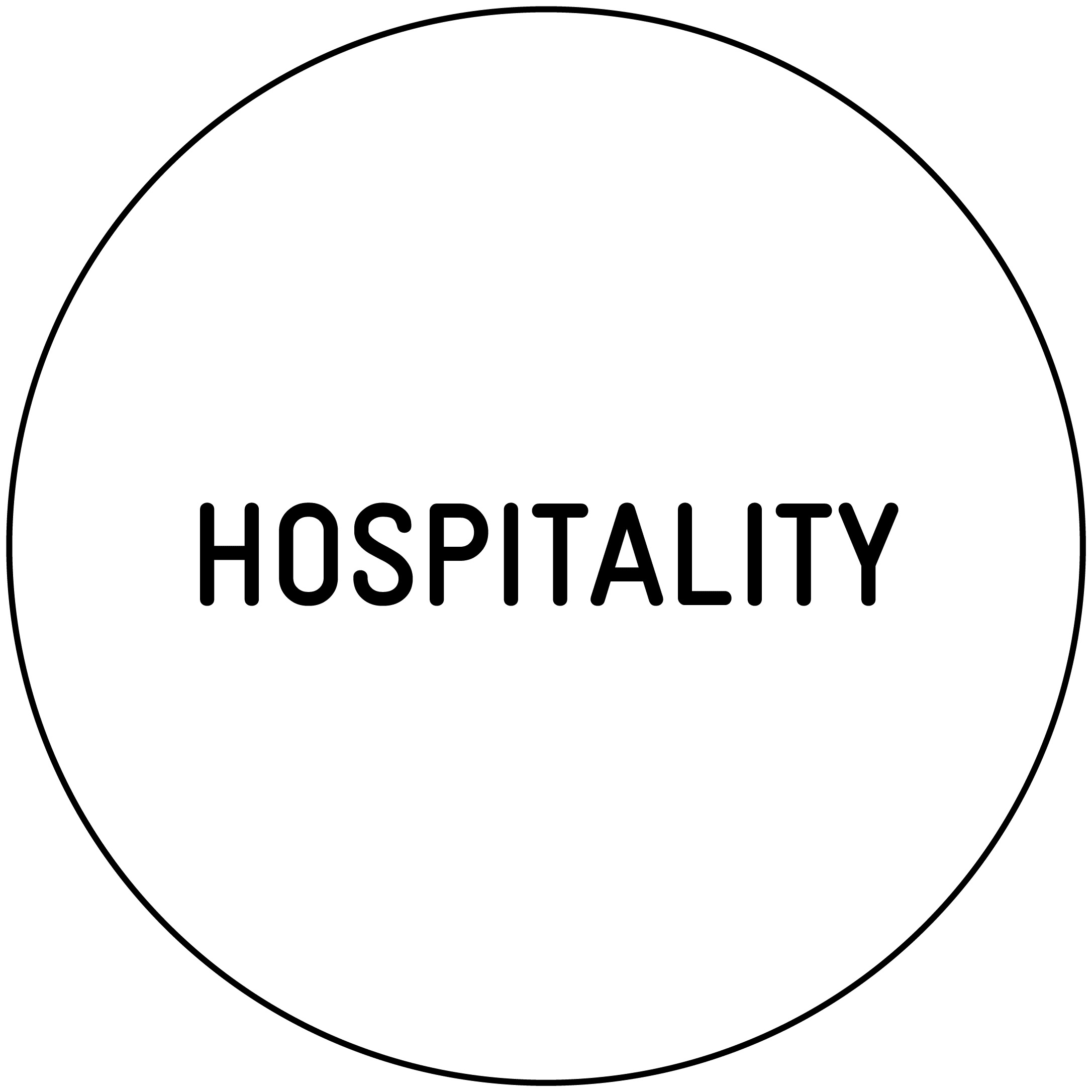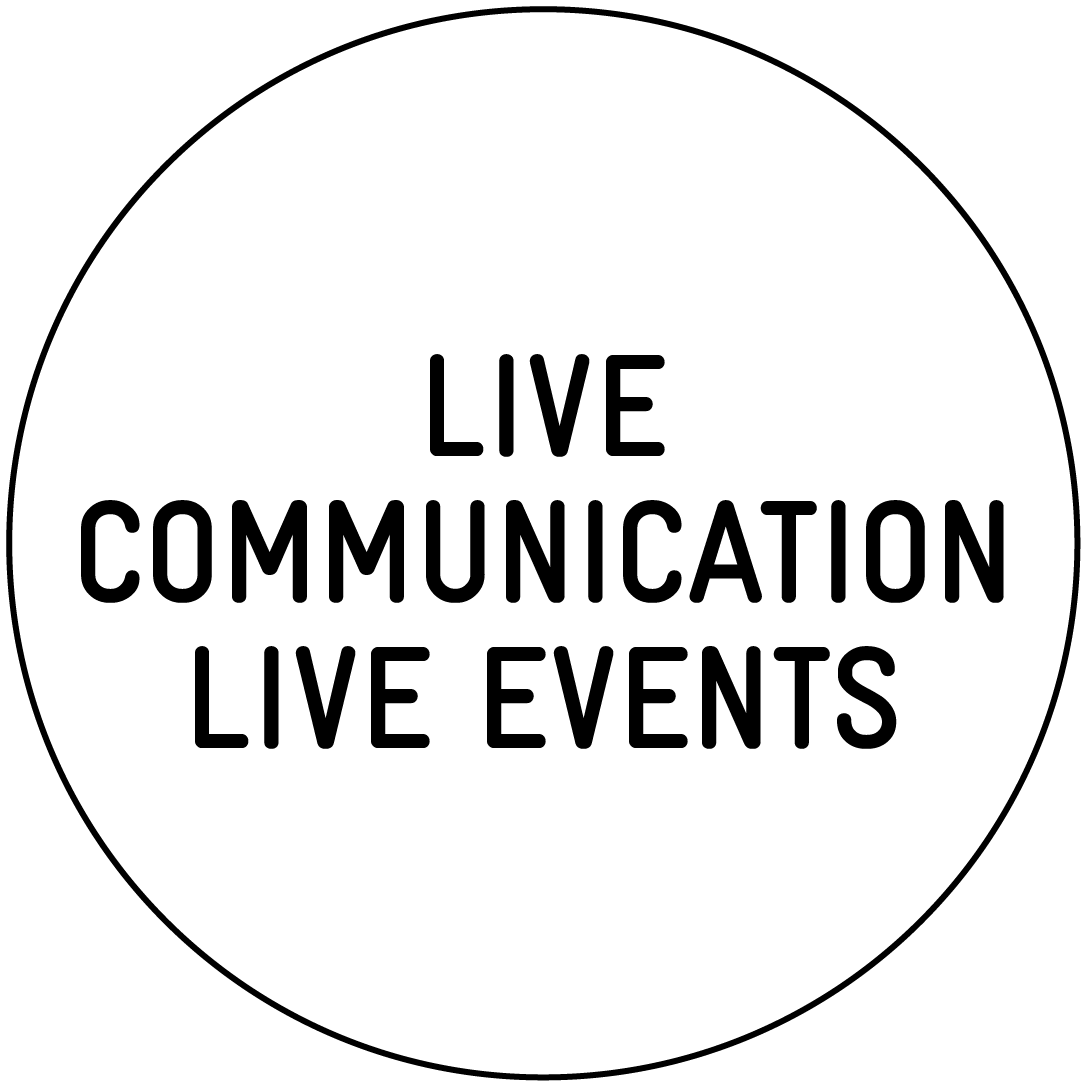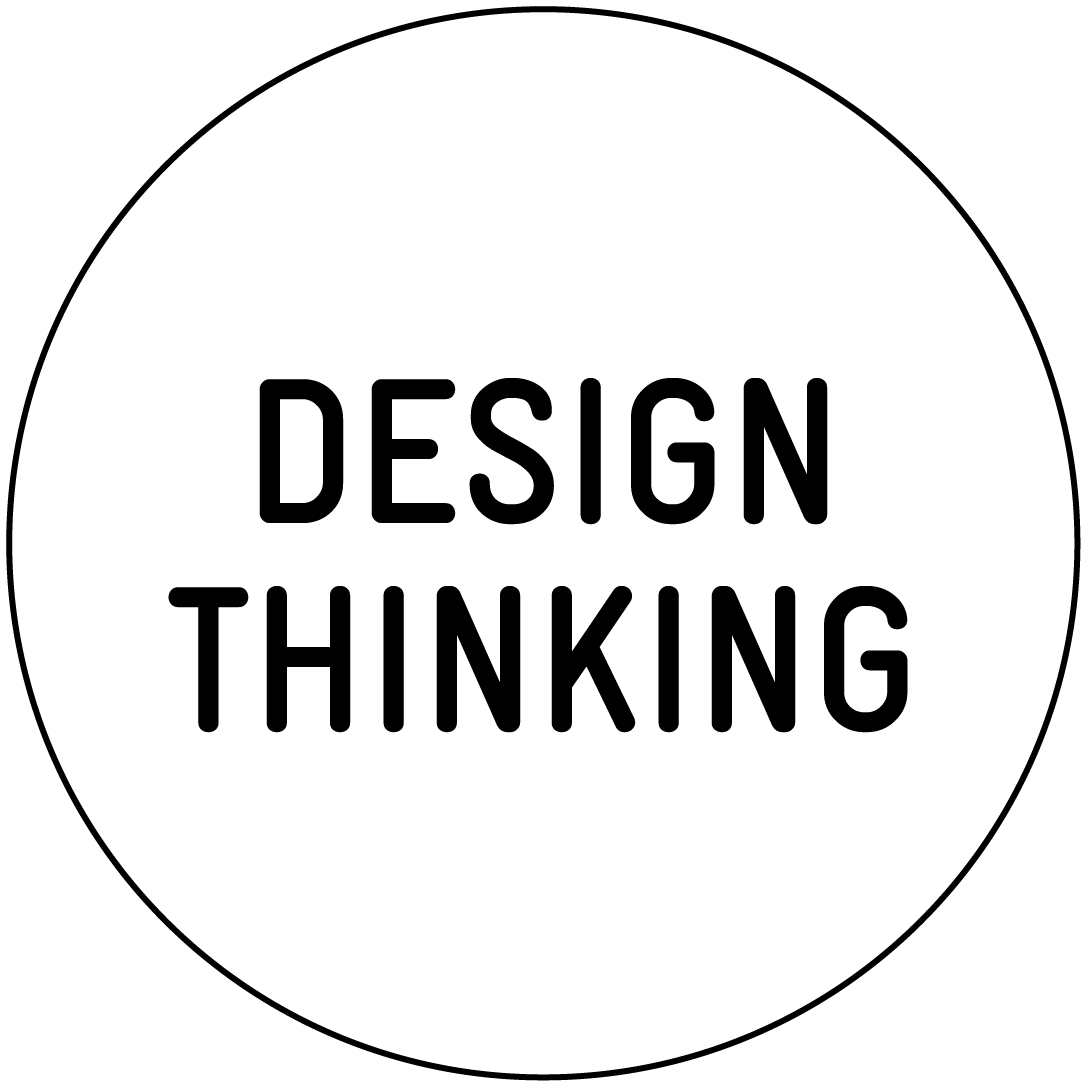 Handmade
"Concerning events, brand staging and product presentations, plan‑j® is the ideal partner with an eye for the details."
Timo Joél, Managing Director | Architecture
Design Thinking
Adaptability and flexibility are the focus of plan‑j®. The company plans and implements exhibition stands that can be expanded according to requirements and always inspire trade show visitors anew.
1.790.000 visitors
A total of 5.000 hp
Motor Show Shanghai and Detroit – understated architecture – because the products are the stars.
72.000 Detail-Informations
36 exhibits

The focus is on the perfectly coordinated mix of design and information transfer.
15 Days Set-up
4 Days Trade show
1 Day Tear-down
21 km per Day / Person
420 km in 20 Days
plan‑j® making headway in 20 days on 300.000m² exhibition space at the SNIEC (bauma China).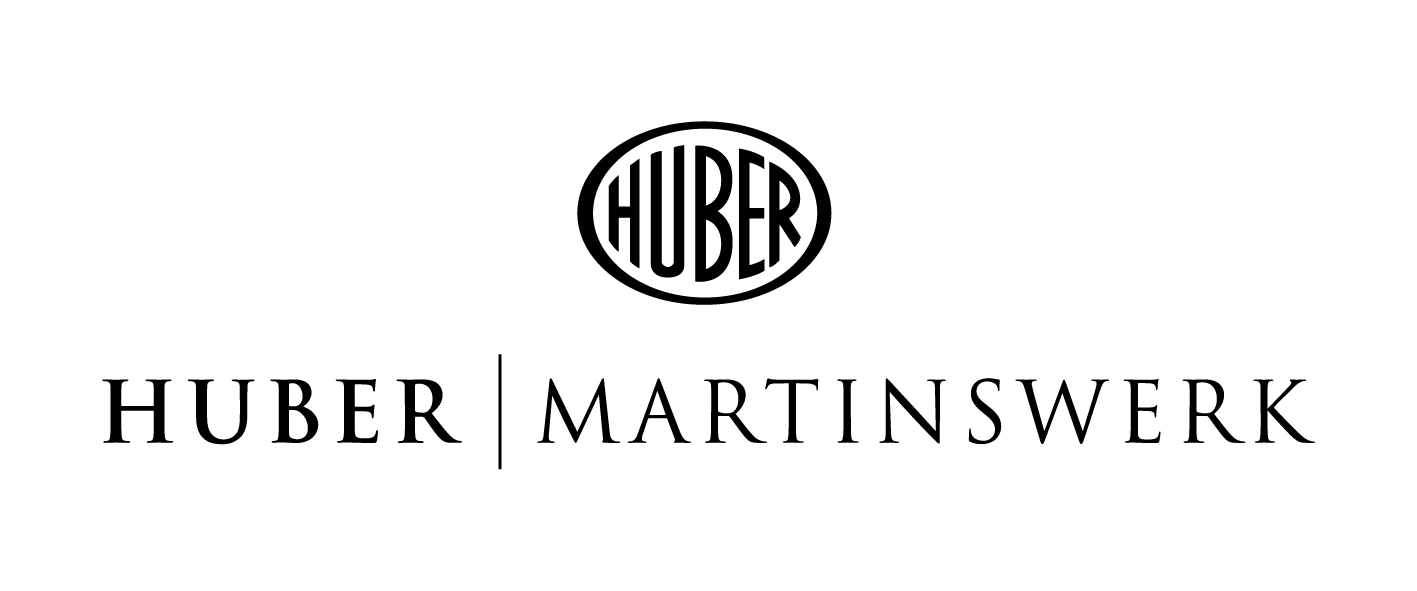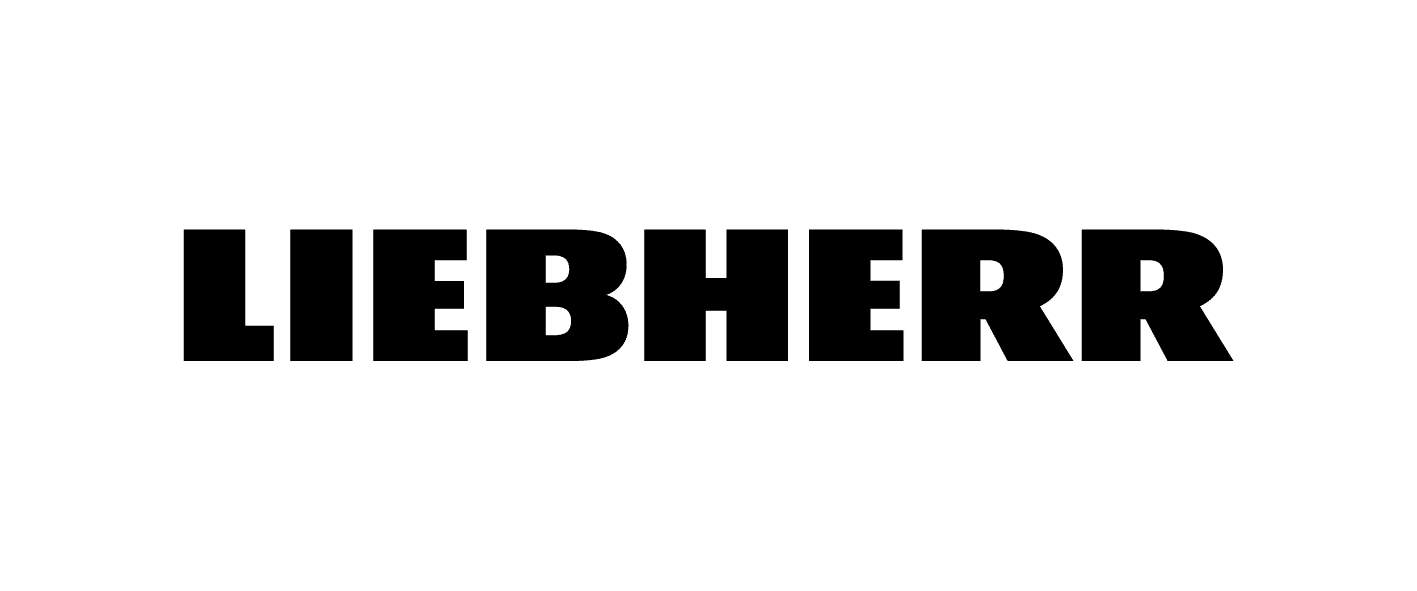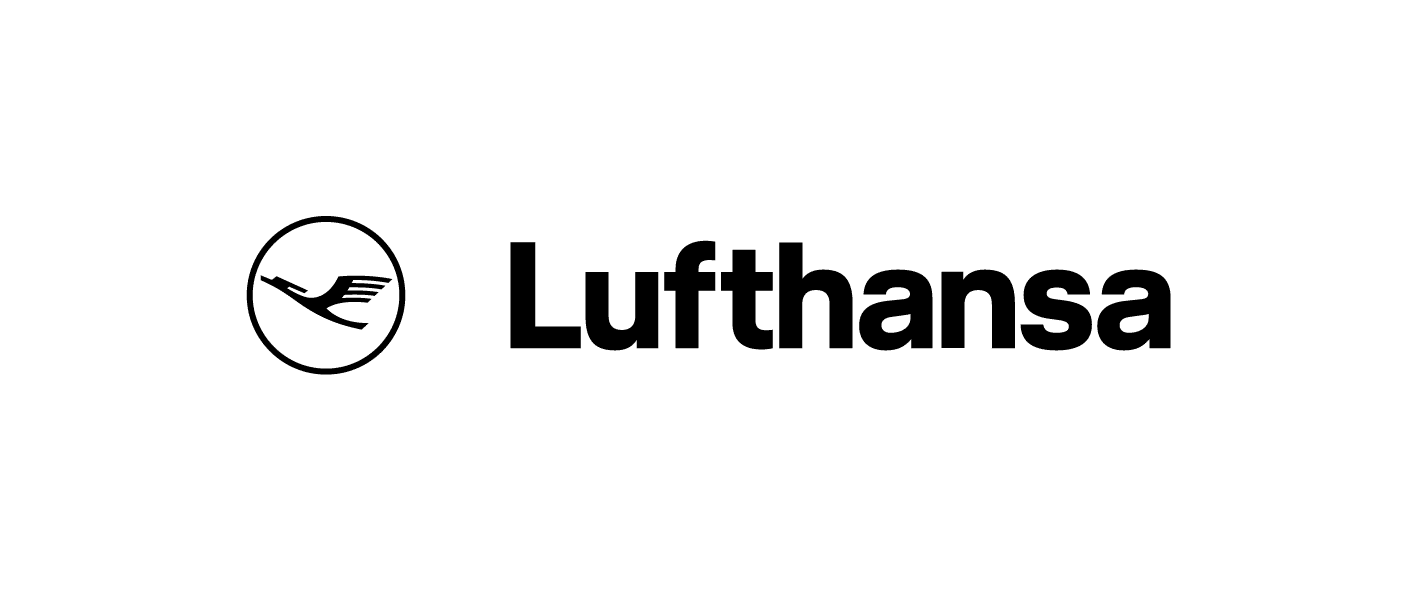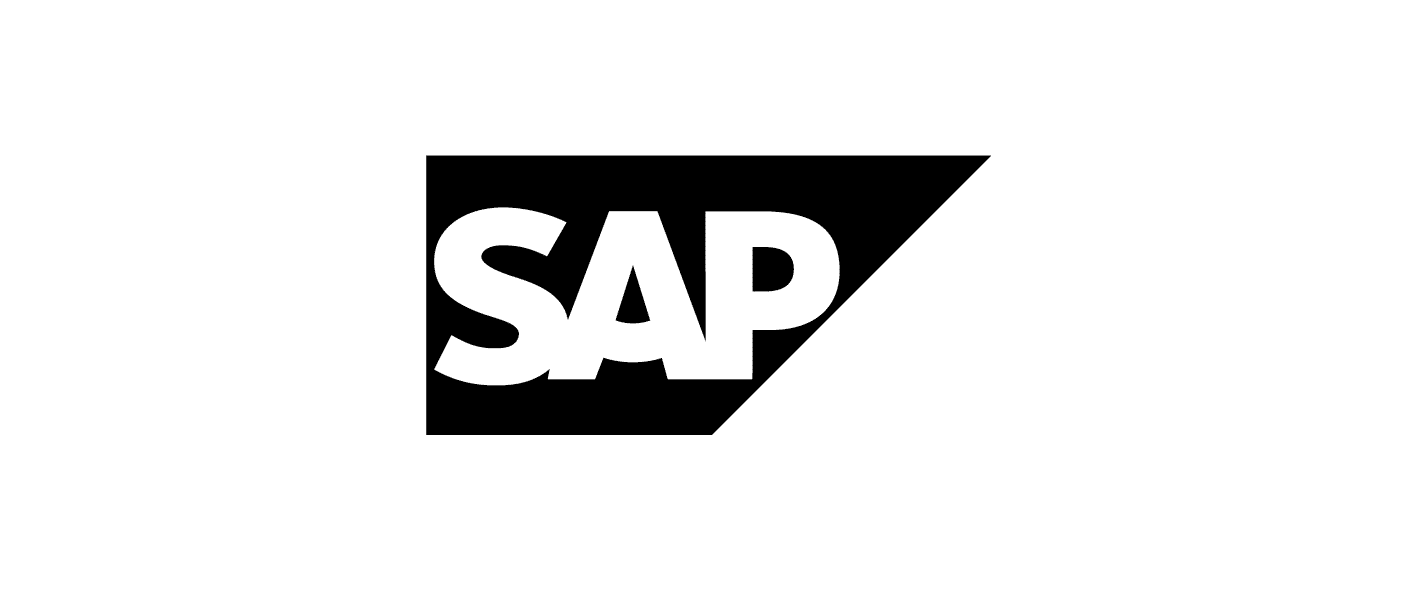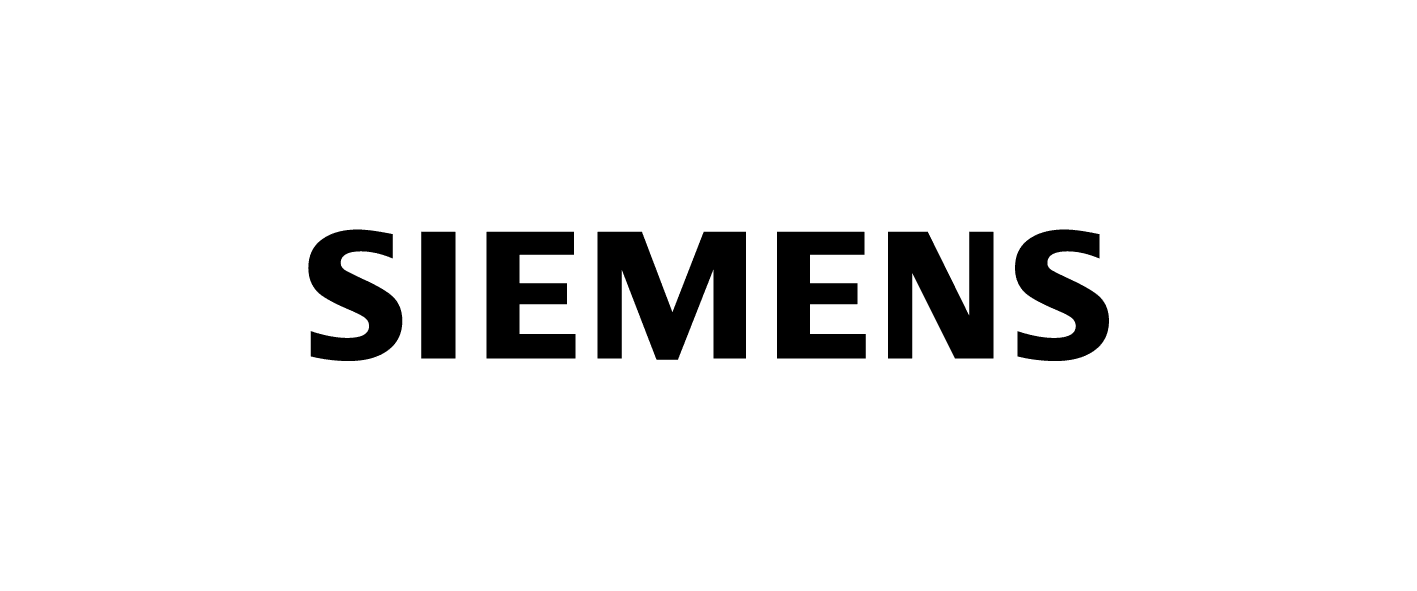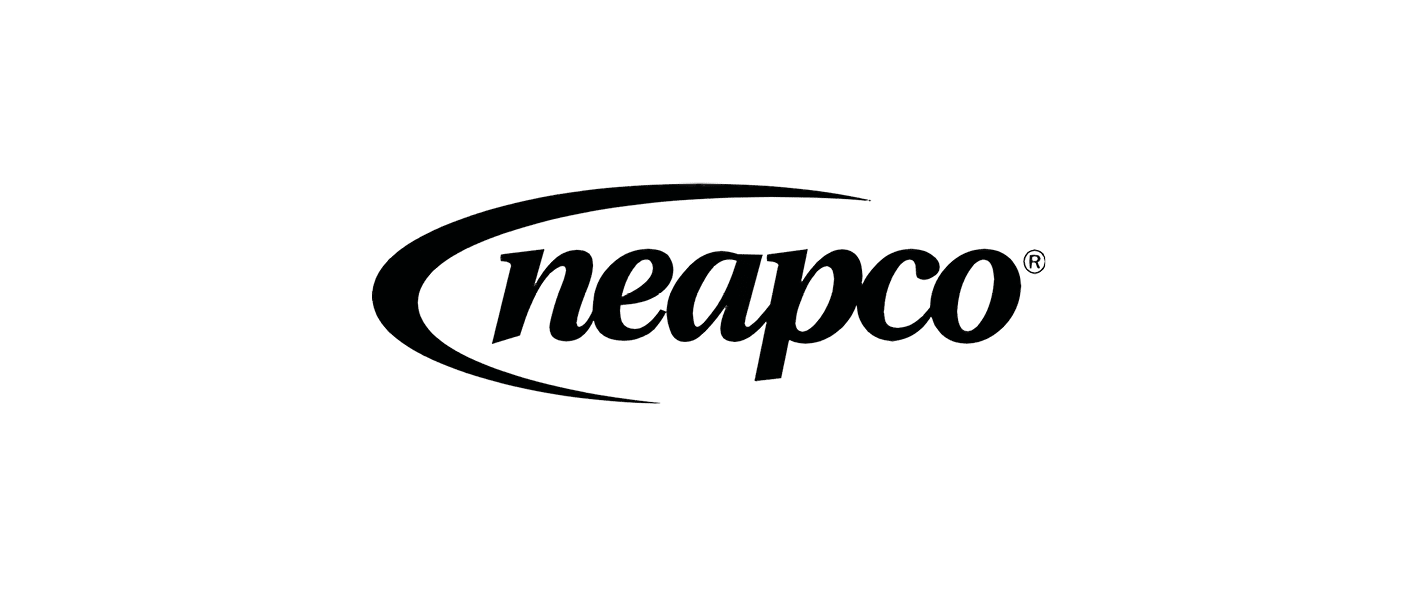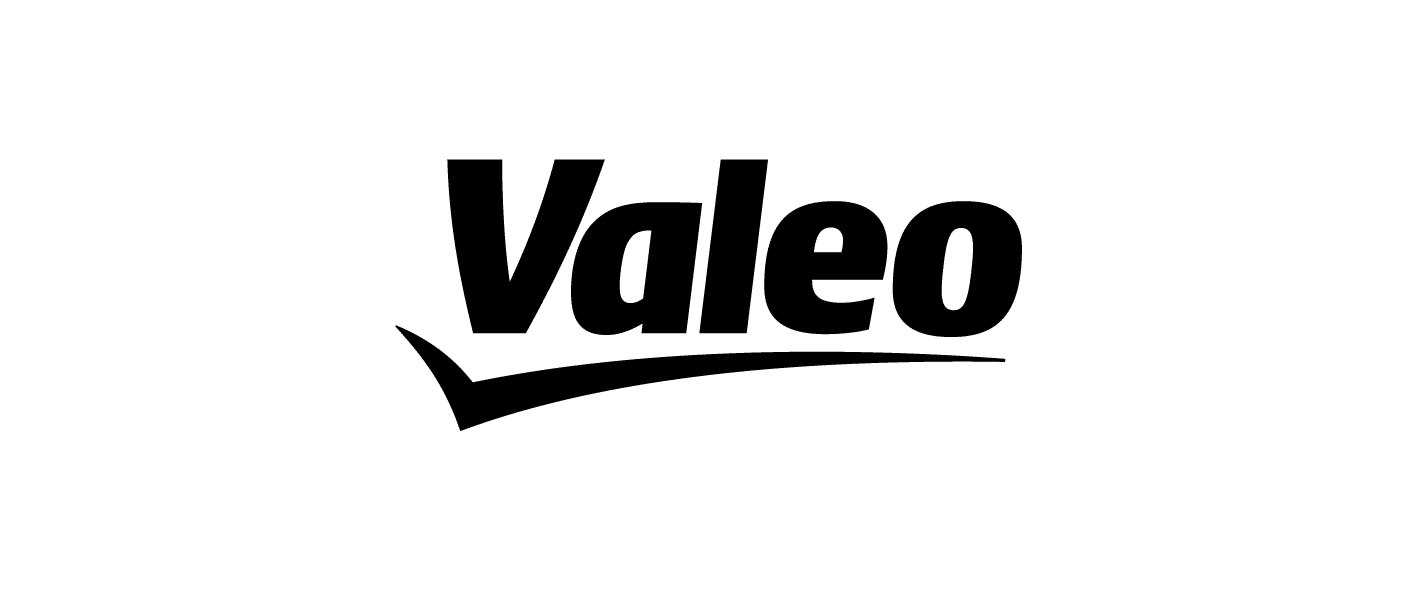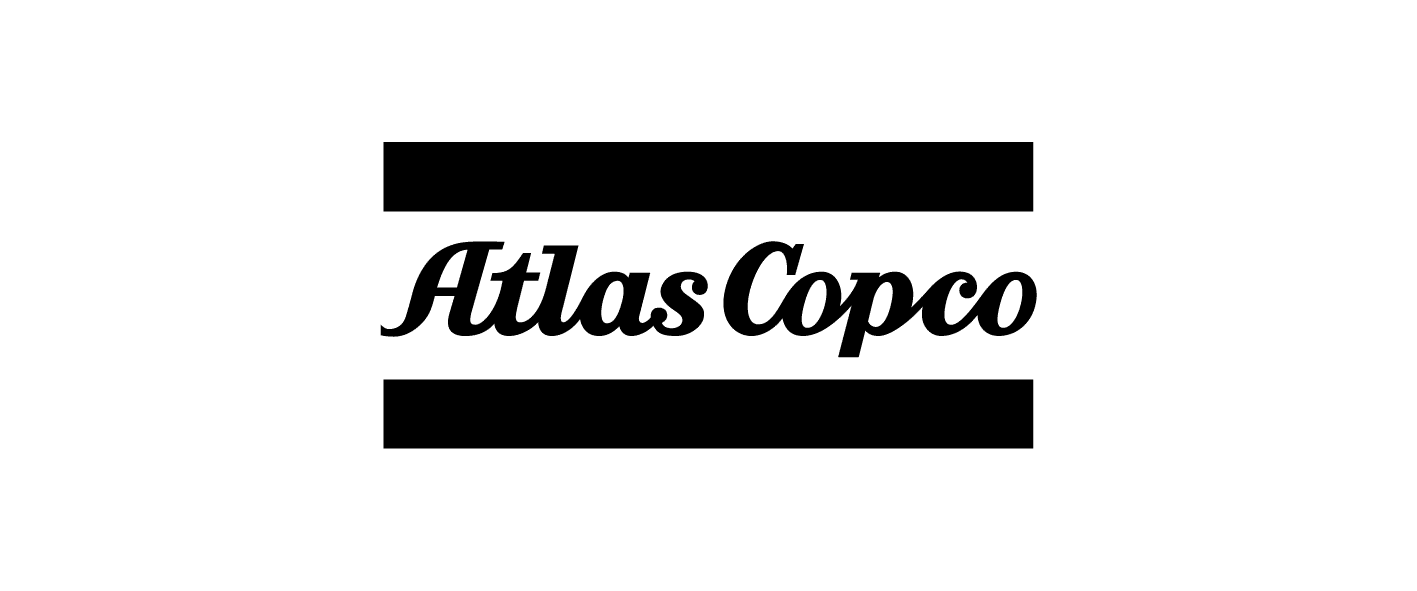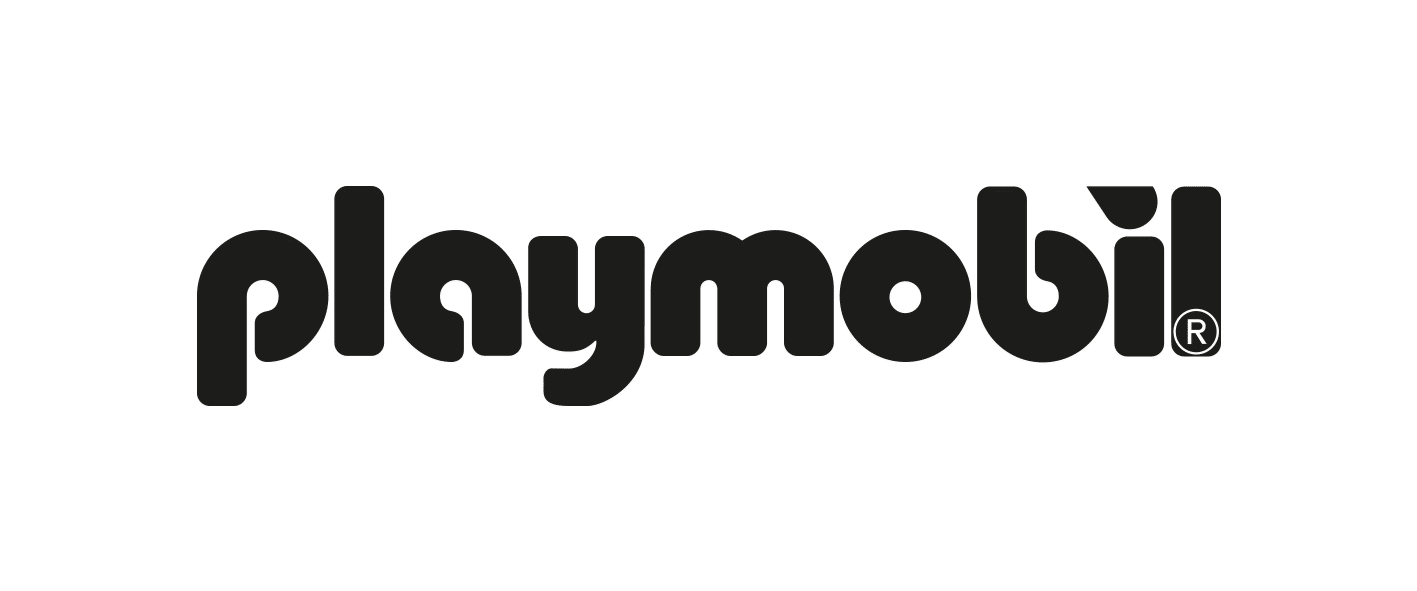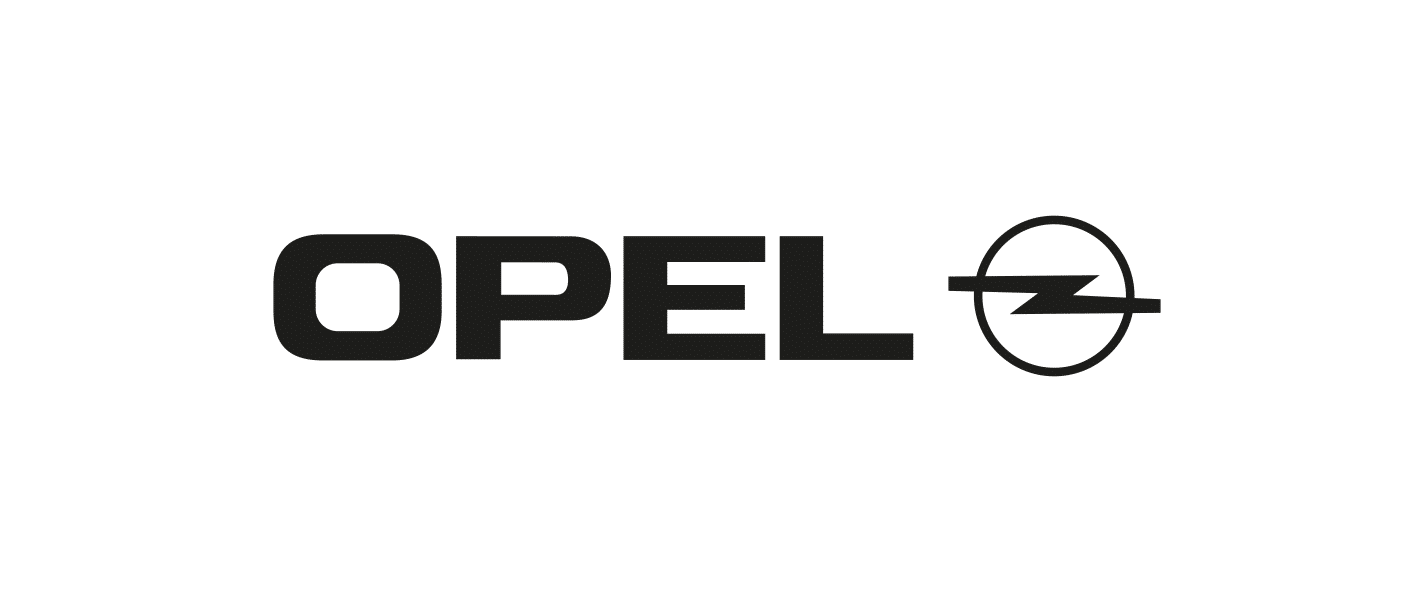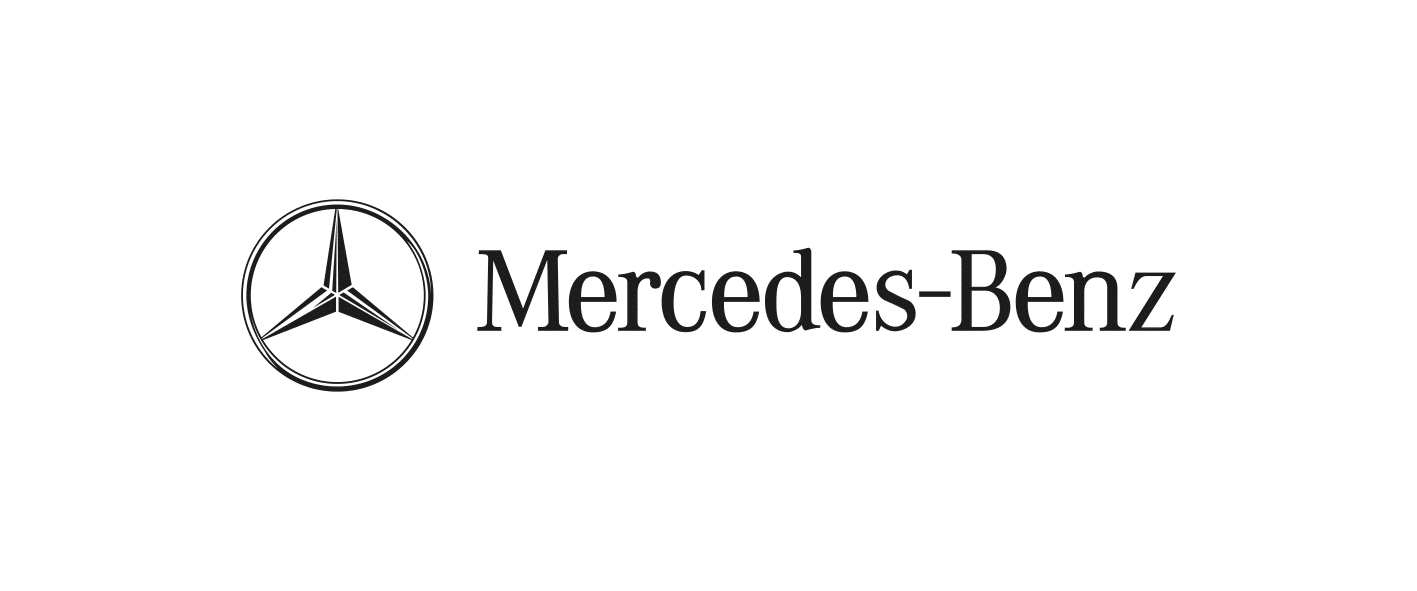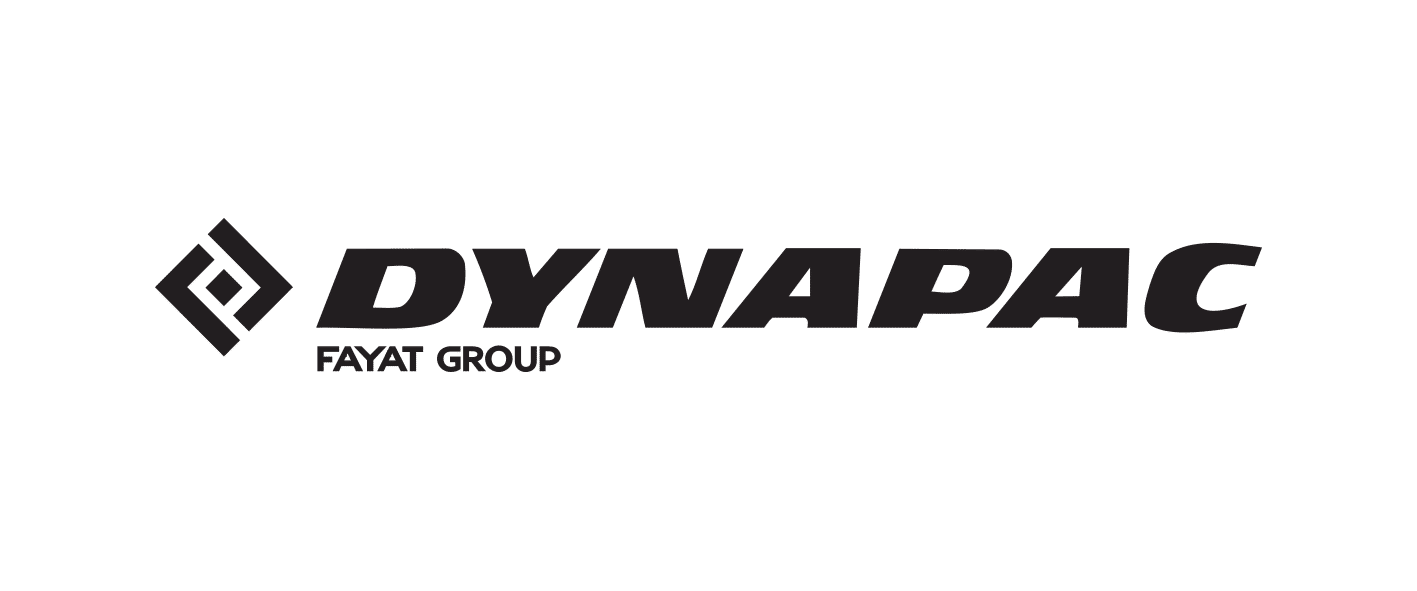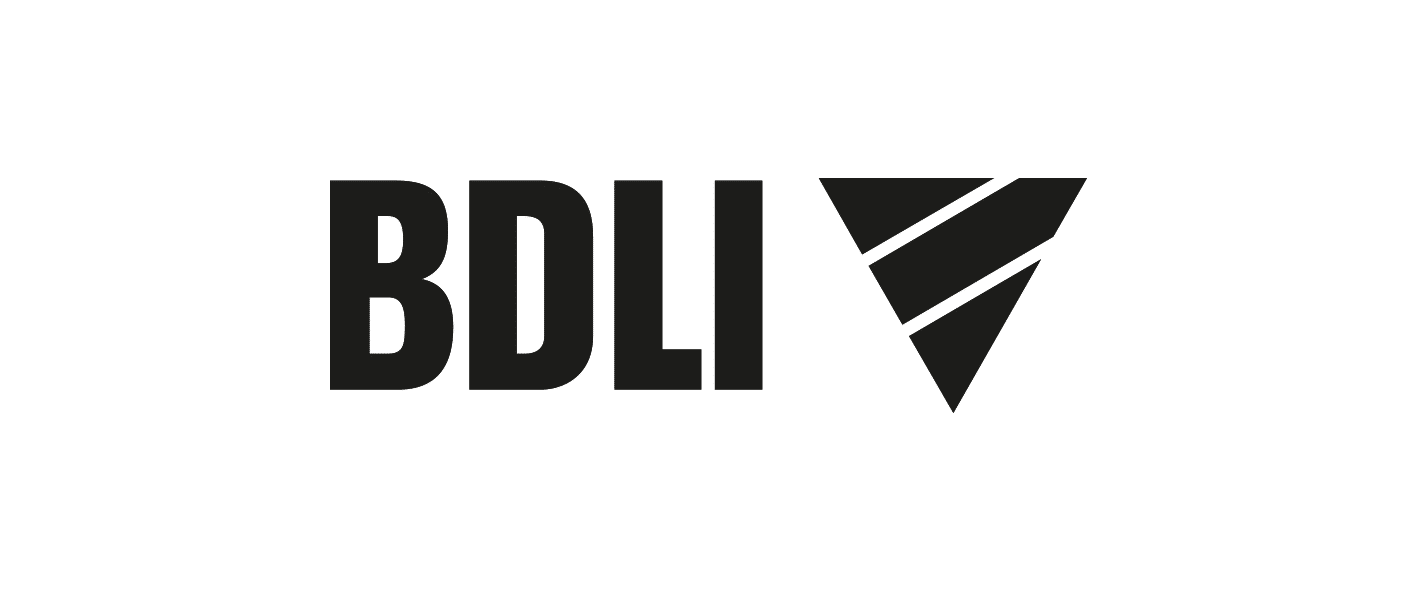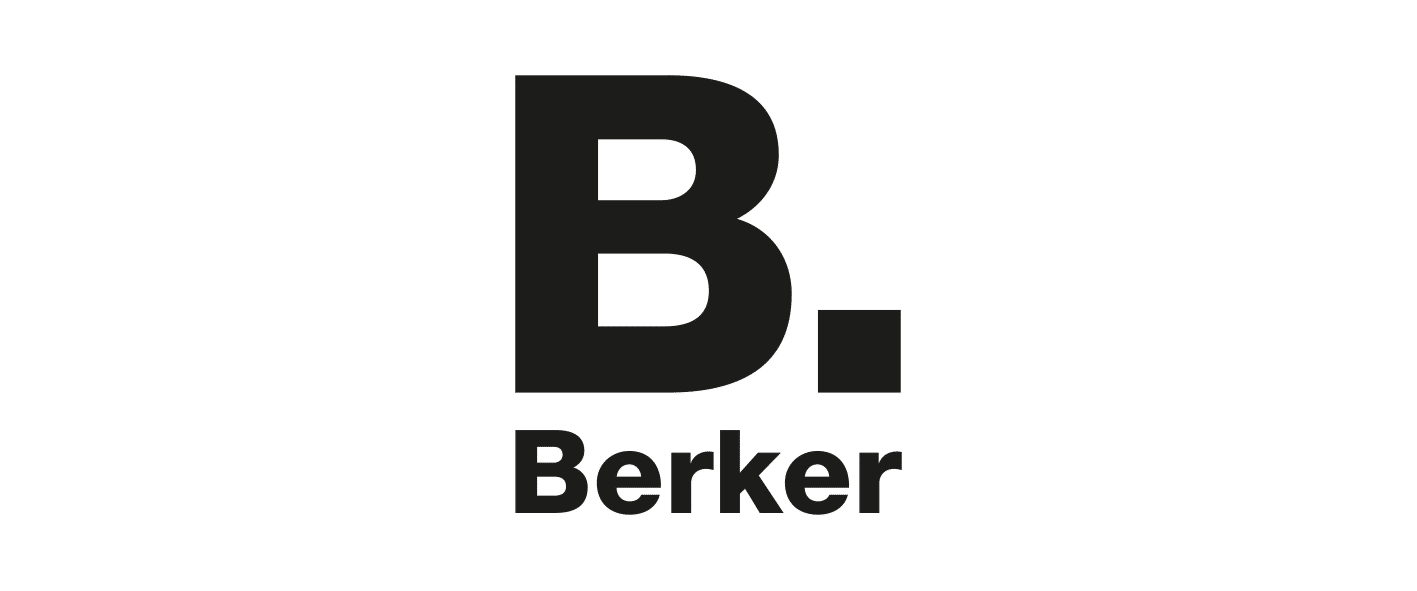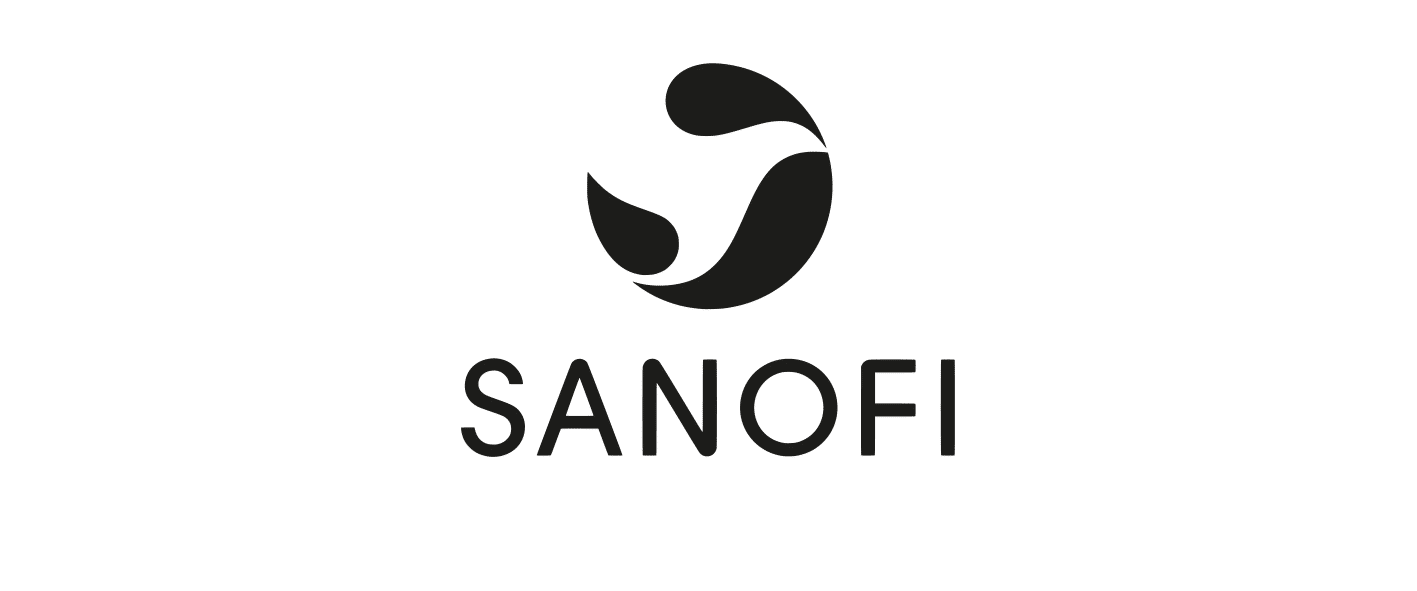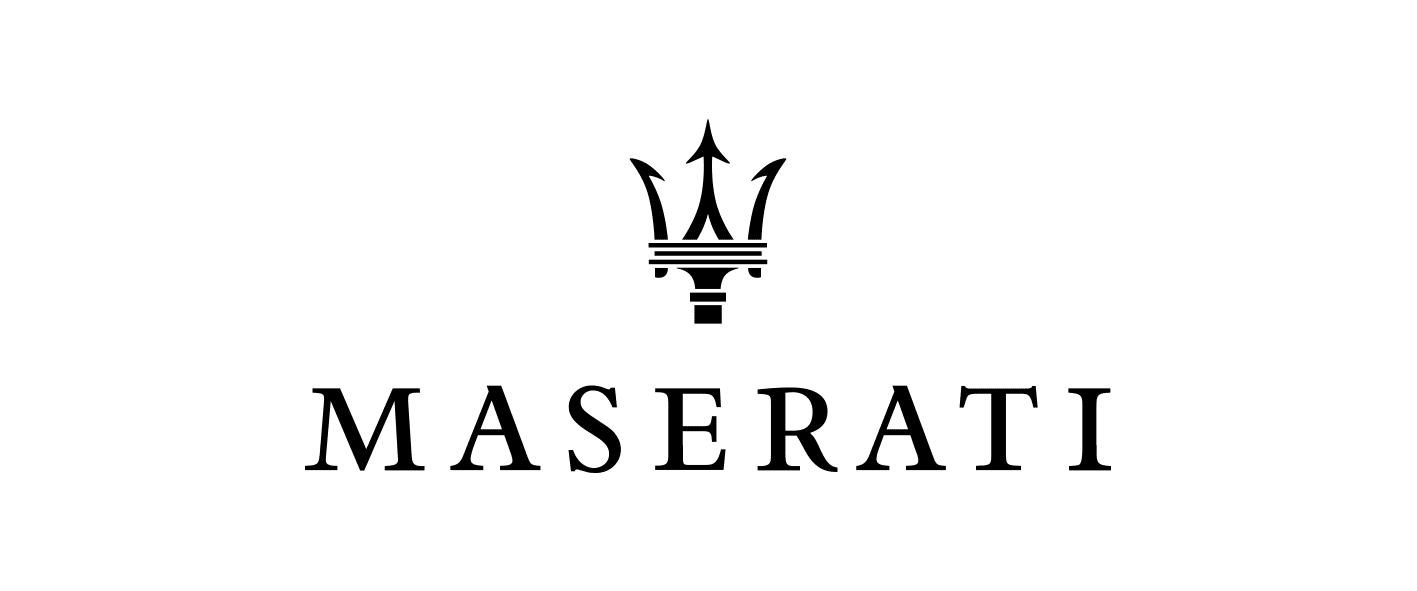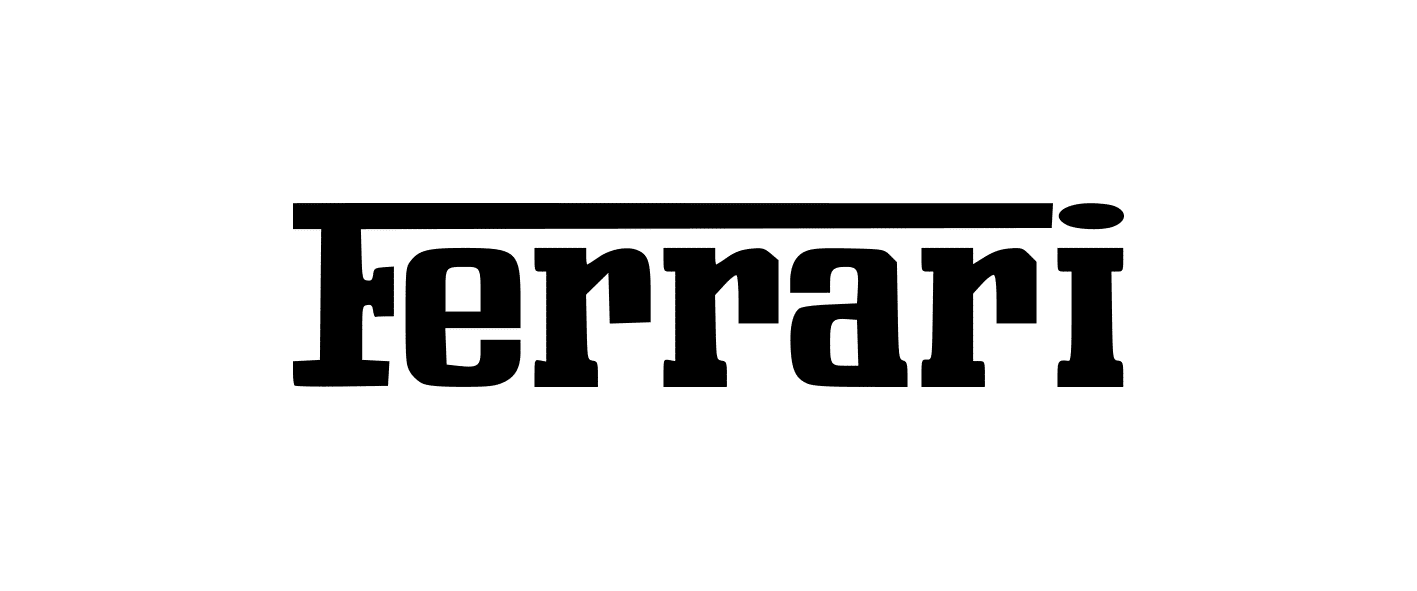 Change and moving
"The experts at plan‑j® respond to changing market conditions and combine live events with digital content. With entrepreneurial vision and innovative ideas, they achieve measurable success for their clients."
Joe Kinze, Managing Director | Creative Director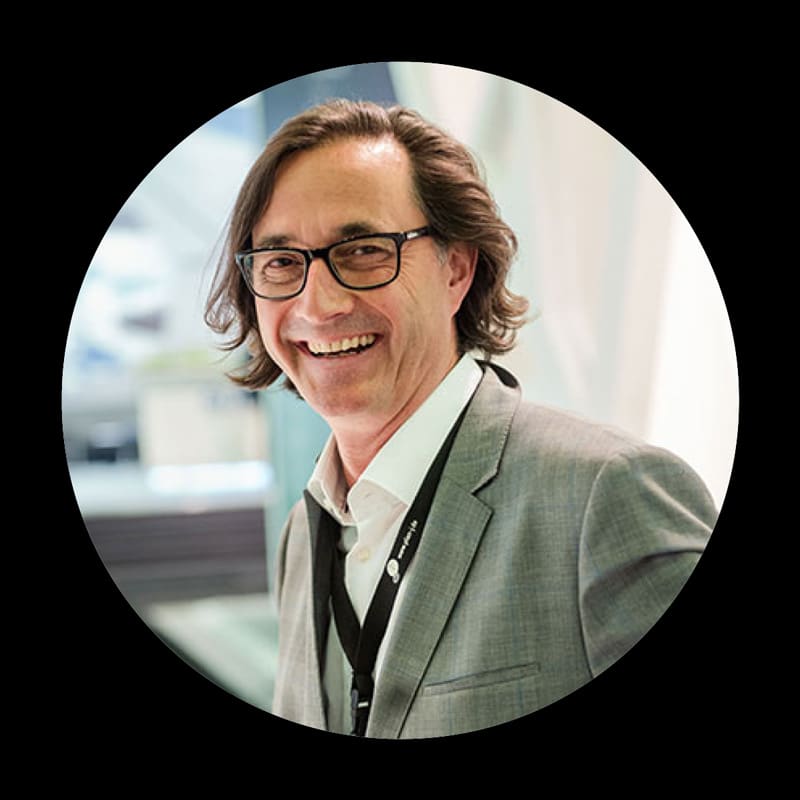 Change and moving
"Die Experten von plan-j® gehen auf veränderte Markt­bedingungen ein und kombinieren Live-Events mit digitalen Angeboten. Mit Weitblick und innovativen Ideen erzielen sie für ihre Kunden messbare Erfolge."
Joe Kinze, Managing Director | Creative Director
Promise and keep
plan‑j® is a complete solution provider – from the creative concept to quality assurance. plan‑j® feels personally responsible for cost transparency and price guarantees, from high-tech solutions to the deliciousness of finger food…and very reliably at that.
GET IN TOUCH WITH US
Start your new project with plan-j and Design Thinking! In an interdisciplinary team, creative ideas will be developed, which can be successfully realised – no matter whether as an online, hybrid or face-to-face event!
All enquiries received by 02.02.2022 will receive a free "Kick Off" Design Thinking.